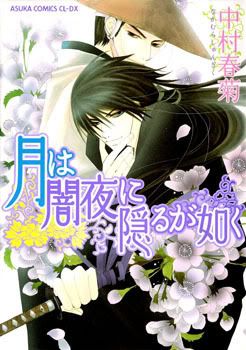 Junjou extras and less known un-Junjou works by Shungiku Nakamura.
Shungiku Nakamura is just one of those mangakas that can wield a really good heartbreaking romance with excellent art to go along with it, although she does hav the slight problem of making characters from one series look similar to one in another series.
jlgnhg but I love this woman. For giving us Junjou. and hot samurais.
and Hybrid Child ;___;
(
Collapse
)
(
Collapse
)